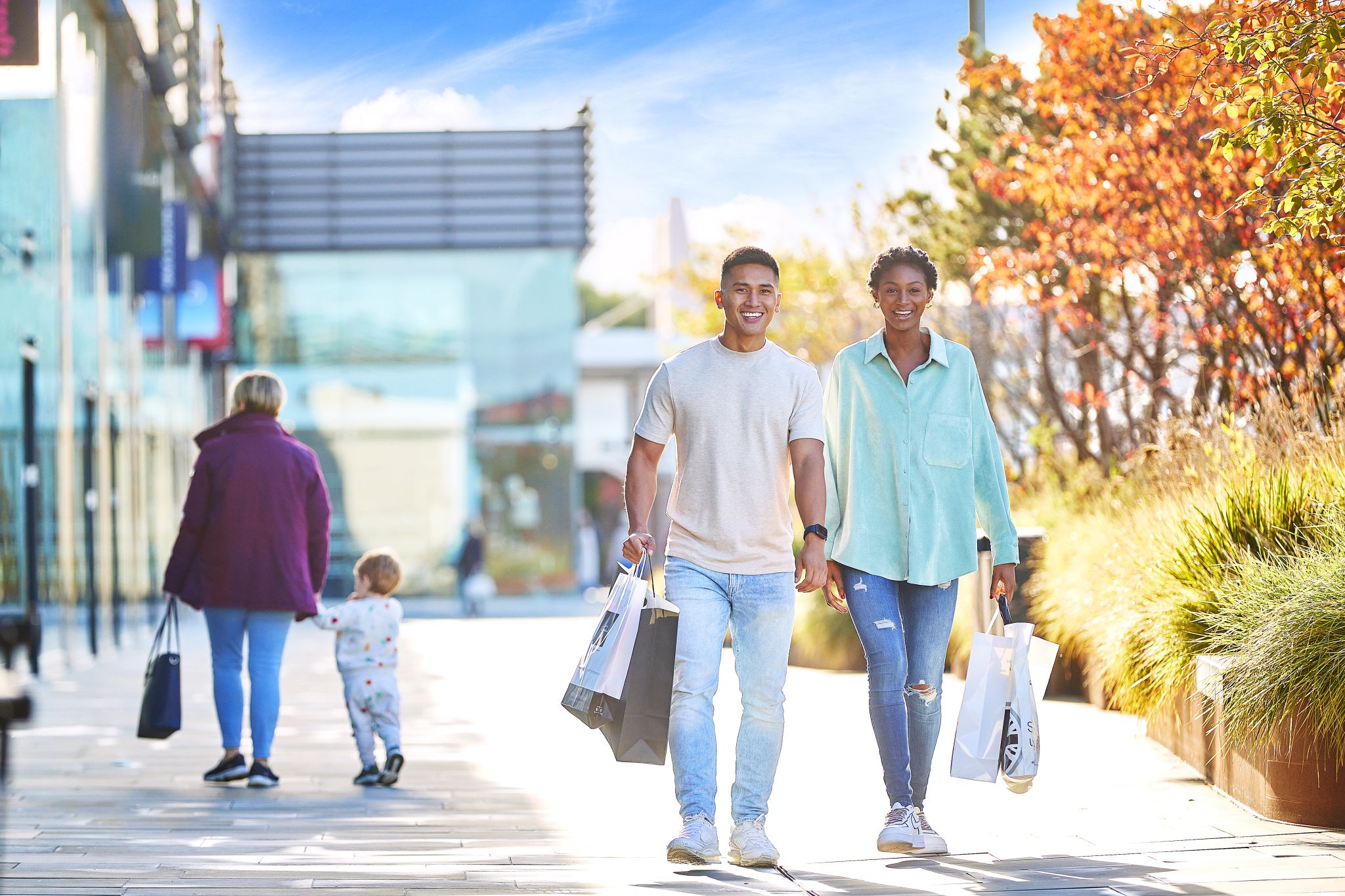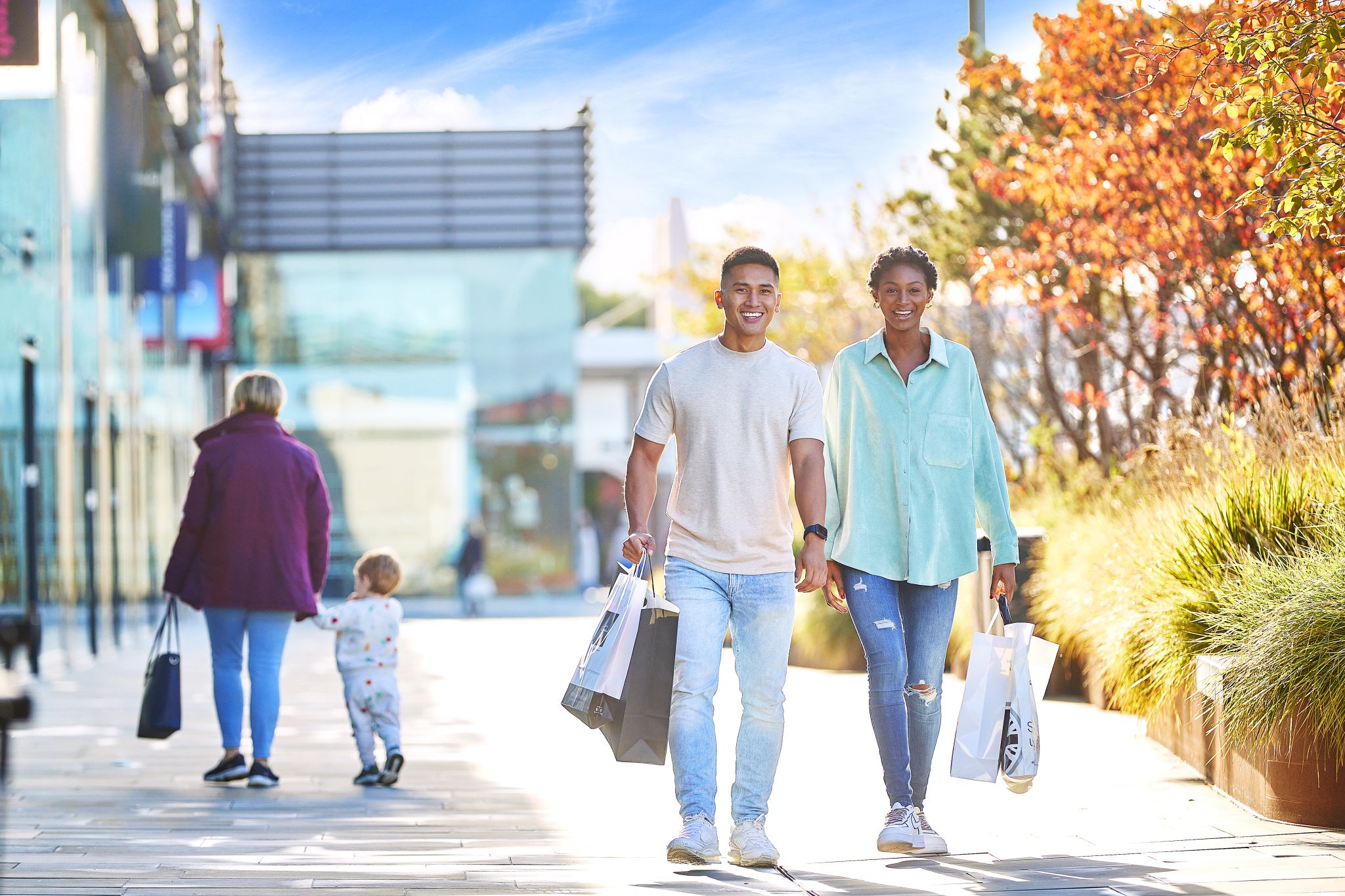 Deputy Manager
Moss Bros
NOW - 29/11/2023
Job details
Full job title: Deputy Manager
Full time / part time
Full time
Numbers of hours per week: 39
Specific shift details
Mornings
Job type
Permanent
Job description
Moss is an editor for men, providing a versatile range of menswear. By drawing upon our 171 years of tailoring experience, we give in-depth knowledge and suiting expertise – adapting the latest trends whilst staying true to our heritage. As a brand we inspire and guide, helping men feel amazing whatever the occasion.
You are an inspirational role model who plays a key role assisting the Store Manager. You will continually guide, motivate, and develop a team, that passionately delivers our Brand's aspiration towards an exceptional sartorial Customer experience. You are an ambassador for the Brand, you will have an entrepreneurial approach and a strong background in retail management. You will possess an impressive record of business development and excellent people skills; you will support a high level of operational efficiency and commercially drive the business forward.
Purpose of the Role
You create an outstanding customer service in-store experience by putting the customer at the forefront of all we do.
Deliver and maintain the highest possible level of Visual Merchandising standards, both sartorial & commercial, you recognise this as an integral part of the Customer experience.
You continually maintain and participate in an environment of management review, discussing, analysing, agreeing, and implementing a plan for all commercial & operational initiatives.
You support the Store Manager on all aspect of Human Resources (recruitment, employee relations, absence management etc)
You exhibit excellent floor presence, always leading by example, overseeing a high level of service & operational delivery within a positive and upbeat store environment
You continually engage with the visual team to develop merchandising skills, standards, and commercial opportunities.
You will ensure the management of deliveries and stock handling in a timely manner, adhering to all stock control procedures to minimise stock loss and out of stocks.
To be successful, you will have –
Strives for continuous improvement through driving personal development.
Has a strong work ethic, places importance on effective usage of time.
Self-motivated, adaptable, resilient.
A passionate & professional team player.
Emotional intelligence that inspires & guides others.
Lateral thinking: provides solutions not problems.
Strong relationship building and influencing skills.
Excellent communication skills
Commercially driven.
Passion for our Product.
Sartorially presentable, represents the Brand
Rewards & Benefits –
Team Reward Pay Scheme: receive a payment of up to 15% of your gross monthly salary each month
Refer a Friend: we recognise and reward successful recommendations and referrals for Managers with a £500 bonus
Employee discount: 70% discount across all our stores
Discounted Gym Membership with PureGym
On-going development from day one to suit your career ambitions
Access to Moss Learning: online learning platform at your fingertips
Employee Hub: an easy access on the go to everything relating to employee benefits, recognition and wellbeing and company updates
New Baby Gift
Season Ticket Loan
Cycle to Work
Sanitary Products available to all Stores
Life Insurance
Apply now to start your journey at Moss…
We recognise and value the importance of diversity to help make sure we have lots of different perspectives when we are recruiting and delivering training in our organization, which our colleagues will love. This is great news for our business. Diversity for us is also, importantly, about building happy teams full of people that want to learn and want to be inspired by each other and our different experiences.
Job Type: Full-time
Salary: £26,880.00-£30,088.00 per year
Benefits:
Company pension
Cycle to work scheme
Employee discount
Gym membership
Referral programme
Store discount
Schedule:
8 hour shift
Day shift
Monday to Friday
Weekend availability
Work Location: In person
Closing date: 15-12-2023
How to apply
Apply online