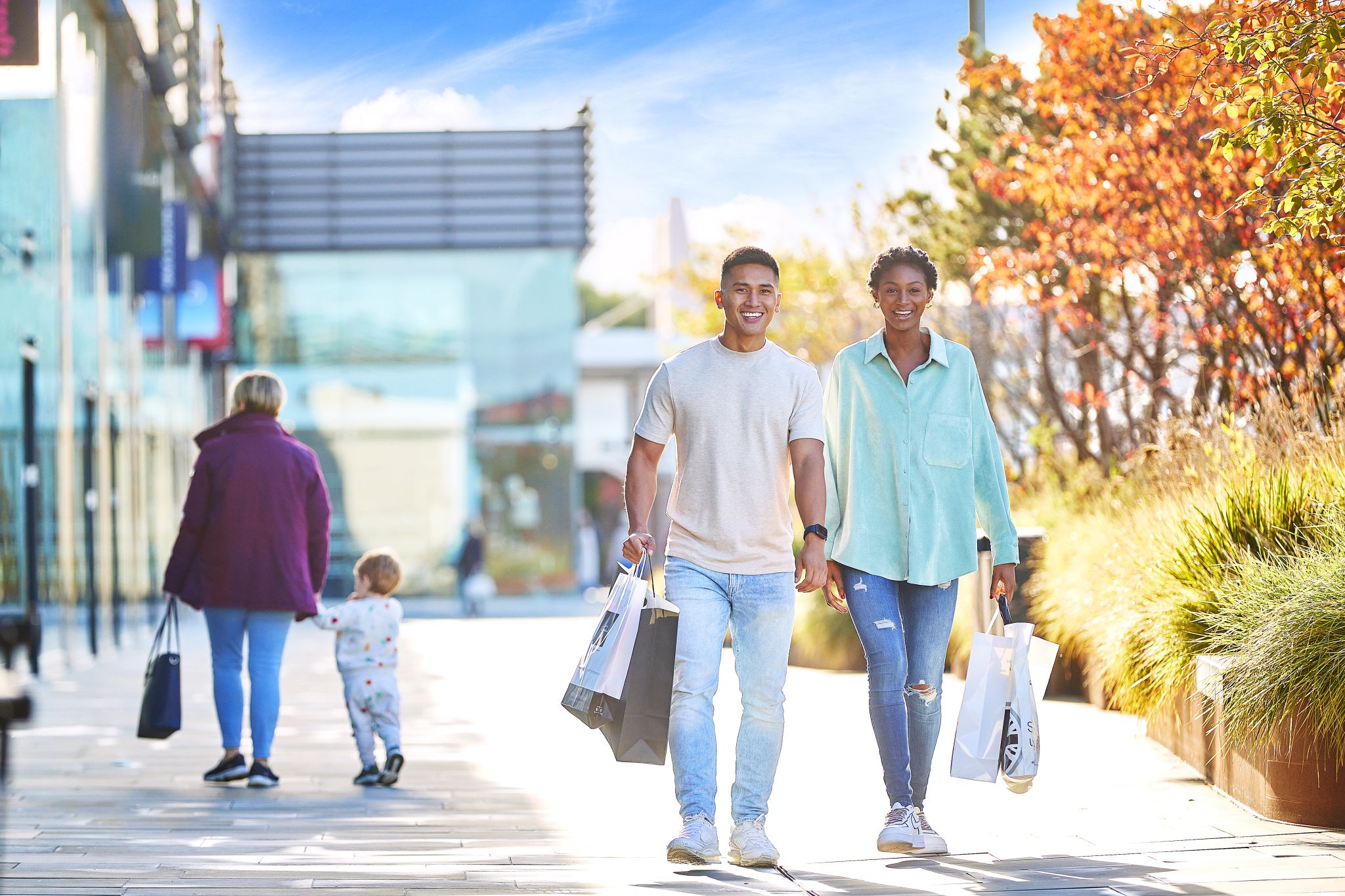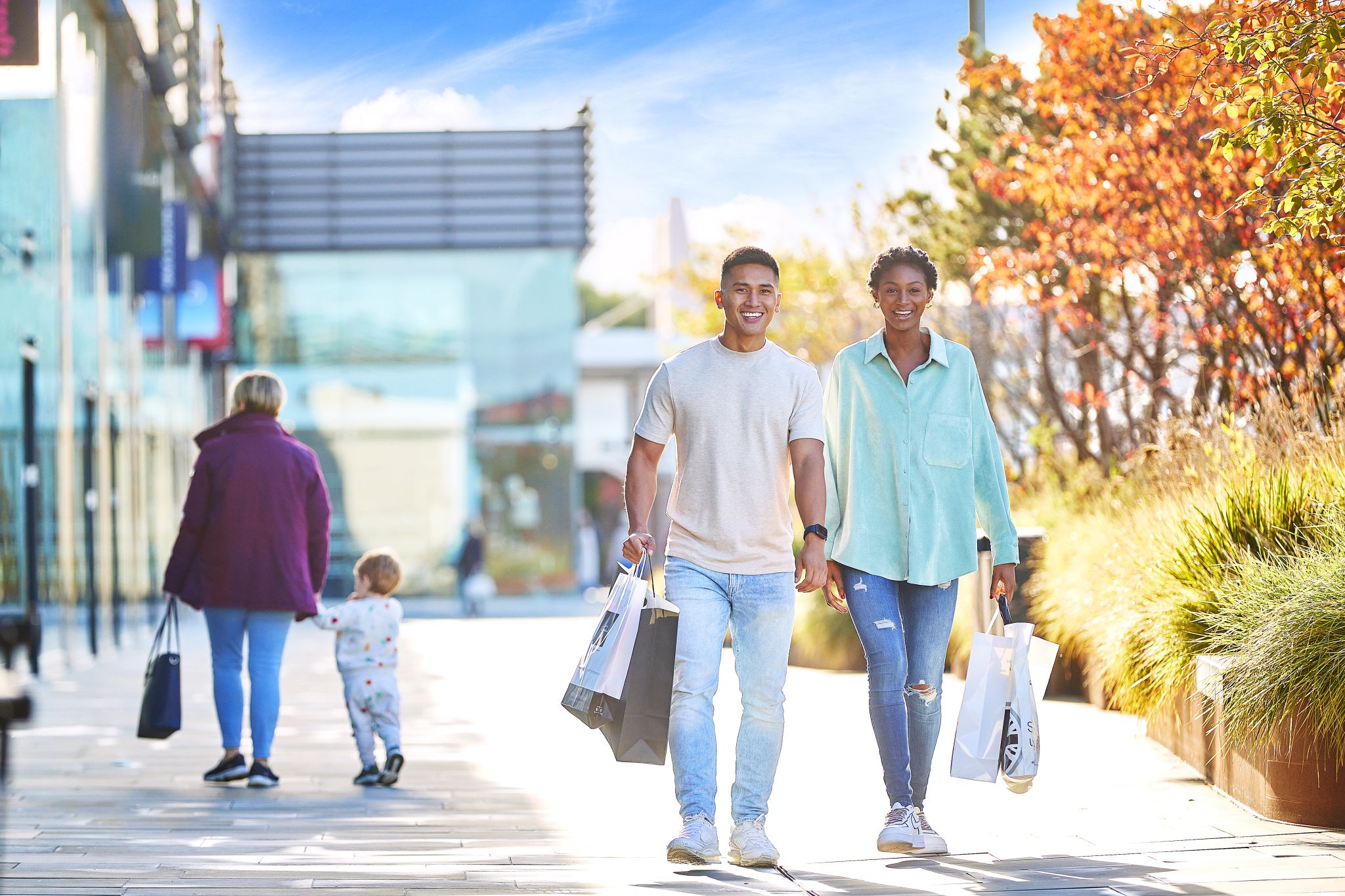 Team Leader
Moss Bros
NOW - 27/11/2023
Job details
Full job title: Team Leader
Full time / part time
Full time
Numbers of hours per week: 39
Specific shift details
Mornings
Job type
Permanent
Job description
Moss is an editor for men, providing a versatile range of menswear. By drawing upon our 171 years of tailoring experience, we give in-depth knowledge and suiting expertise – adapting the latest trends whilst staying true to our heritage. As a brand we inspire and guide, helping men feel amazing whatever the occasion.
You will be a true Brand Ambassador who will be able to interact easily with a broad range of customers. You will be a natural promoter of customer service excellence, going out of your way to provide an exceptional sartorial Customer experience and to ensure that customers return time and time again. You will be hardworking, dedicated, and quickly identify the needs of your customer to provide engaging styling options. Your dedication to exceed customer expectations will support the overall store KPI's and performance.
Purpose of the Role
As a senior member of the team, you will lead and empower your team to ensure our customer are at the heart of everything we do.
You will be accountable for opening and closing the store in the absence of management
Cashier balancing at the end of the day and ensuring correct procedures are followed
You deliver an exceptional customer experience instore by putting the customer at the forefront and confidently offer sartorial, individual bespoke advice.
Actively greets, assists, and sells in a professional and passionate method that reflects and promotes our Brand Values.
You have strong product knowledge and understand our Brand's Omni-Channel strategy including social channels for all our services; Hire, Tailor Me, and Retail. And be able to proactively use this information towards enhancing the customer experience.
You will be aware of individual and store targets and take advantage of all selling opportunities to support key business KPI's.
You will be aware of external opportunities that could improve store performance and provide the best customer experience that actively promotes feedback from Feefo and Trust Pilot.
You will assist store management with high level of stockroom/back area housekeeping including receiving deliveries, stock handling, adhering to all stock & cash control procedures to minimise cash loss and stock loss.
You will support store management with the appointed platform, ensuring that all customers are contacted prior to their visit and status information is recorded accurately.
To be successful, you will have –
Previous retail, hospitality, or customer service experience along with an excellent understanding of the fashion industry
Strives for continuous improvement through driving personal development.
Has a strong work ethic, places importance on effective usage of time.
Self-motivated, adaptable, resilient.
A passionate & professional team player.
Excellent communication skills
Passion for our product and promote the brand in a positive, proactive manner.
Sartorially presentable, represents the Brand.
Rewards & Benefits –
Team Reward Pay Scheme: receive a payment of up to 15% of your gross monthly salary each month
Refer a Friend: we recognise and reward successful recommendations and referrals for Managers with a £500 bonus
Employee discount: 70% discount across all our stores
Discounted Gym Membership with PureGym
On-going development from day one to suit your career ambitions
Access to Moss Learning: online learning platform at your fingertips
Employee Hub: an easy access on the go to everything relating to employee benefits, recognition and wellbeing and company updates
New Baby Gift
Season Ticket Loan
Cycle to Work
Sanitary Products available to all Stores
Life Insurance
Closing date: 10-12-2023
How to apply
Apply online